Are you happy with your website design?
If your website design is lacking a clear call to action to get your prospects to choose you as the best solution to their problem, then you're probably not going to get the results you want.
If you're struggling to understand how to integrate your website with your SEO and leverage social media or email marketing to find and keep customers, maybe it's time to get a digital health check. Contact us today to find out how we can help you with your small business digital marketing.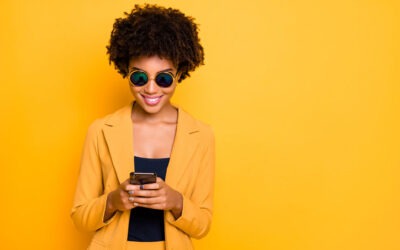 Social media has become an integral part of our lives. It allows us to connect with friends and family, share information, and even buy products...
No Results Found
The page you requested could not be found. Try refining your search, or use the navigation above to locate the post.