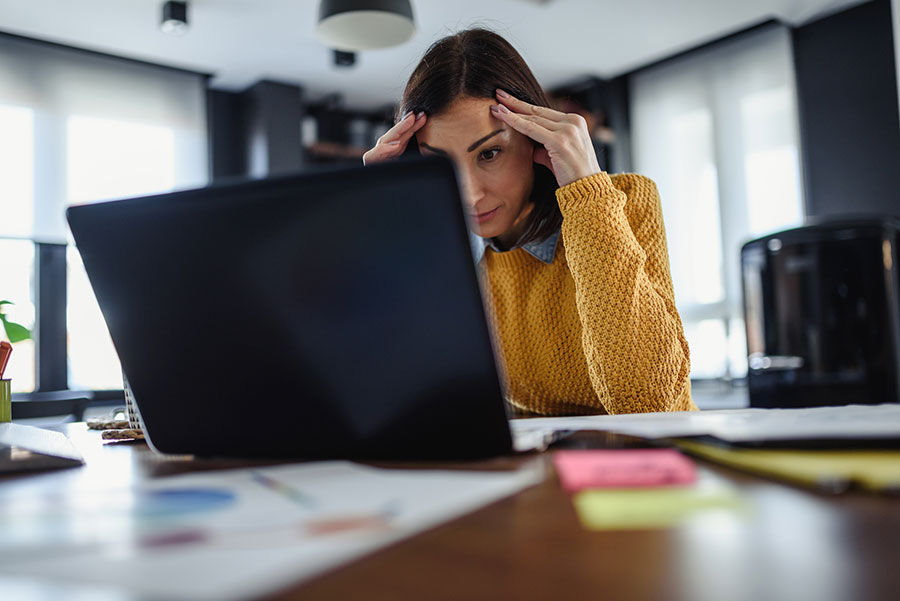 Do you have time to market your small business effectively?
Being a small business owner has its challenges. Time is one of them. Understanding and executing digital marketing is the other. You know you have to market your business online, but do you know how to do it effectively? Who has the time to learn how to do all that?
What would it be like if you had a plan to win at digital marketing? Would you have more time to build your business and spend less time creating & maintaining a website, coming up with post for social media, figuring out how to get on page one of search engines and building your email list?
We have a plan to help your small business get a leg up
Create
Build or improve your website to drive conversions
Generate
Drive traffic to your website or store with an SEO strategy
Relate
Get social and post timely info that supports your brand
Automate
Engage your email list wherever they are in the buying cycle
Takecareofmysite.com will design a plan just for you so you can win at digital marketing 24 hrs. a day, 7 days a week.
Accolades from our Clients
Patti and I worked closely on designing my latest website and she helped develop my current Real estate website. Her ideas were innovative in helping me reach my website goals... read more for my new business. She took my ideas and turned them into what I had in my head. we went back and forth a few times until it was just right. Great to work with.

Tracey white-lockwood


January 3, 2022

We have been working with Patti for our company London Auto Glass for quite sometime very pleased with service and change requests done very quickly.

Cheryl Dunleavy


January 3, 2022

"I found Patti in the second year of starting a home-based business. Patti was responsive, flexible and effective in her SEO services. She reported results and explained how it worked... read more in plain english. She suggested website content improvements that complemented the SEO services. I would highly recommend Patti to improve your internet exposure."

John Boyden


January 3, 2022

I am a WW II aviation historical writer who focuses on telling the stories of the American volunteers who came to Canada in 1940/41 to join the Royal Canadian Air... read more Force. I was recommended to this site by a friend. Patti has developed a web page for me that captures the essence of my work. She willingly shares her marketing expertise and collaborates well on any new strategies. I would recommend her services to anyone.

Tom Walsh


January 3, 2022

I have been working with Patti for several years now and am very satisfied with her work. I highly recommend her to anyone who wants a great web page... read more and constant support to help their business. Patti does all the work and maintenance of my web page, so one less worry for me.

Connie Dahl


January 3, 2022

Takecareofmysite is a responsive and innovative website design company. Patti and her team were able to quickly understand our needs and were always willing to work with us to meet... read more our non-profit organization's website goals and timelines; including meeting AODA requirements. We were pleased with the accountability demonstrated by Takecareofmysite as the new Catulpa Community Support Services website was developed with Patti's expertise. Their design and technical strengths were a perfect combination during the successful building and launch of our multi-layered website!

Tami Clark


January 3, 2019

Patti has made such a beautiful website for me! It has encompassed all aspects of me and my business! She is very thoughtful when putting in the fine details, by... read more really getting to know me and my business. Patti has helped develop all the things I need my site to be and do so far, and we have collaborated so many new aspects that will really make my website thrive amongst so many out there. Patti is an amazing website creator and woman and I would highly recommend you give her a call!

Lisa McClelland


January 3, 2022

I have now worked with this web developer on several occasions. She is very knowledgeable, and professional. Everytime I found her to be easy to deal with and... read more very open to comments. All consultation ideas are taken into account during the development process, and the results have been great. If you are looking for a website, or your site needs updating, you would be more than satisfied with results from 'TakeCareOfMySite'

Dan Roy


January 3, 2022

Patti is a wonderfully talented web designer and a terrific person to work with! Communication is always thorough every step of the way. She offers great ideas and feedback, and... read more you always have her undivided attention, not just when building your site, but making sure all the elements are working properly like email addresses etc. She's honest, fair, knowledgeable and has become an integral member of my marketing team! Highly recommend her and her business!

Rene Defayette


January 3, 2022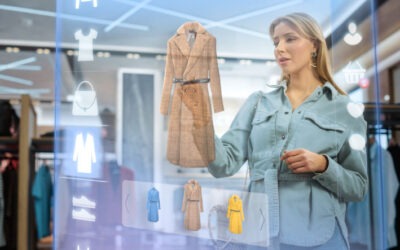 The internet has changed how we communicate, shop, learn, and play. As technology continues to evolve, so too will our online presence. Here are 5...
No Results Found
The page you requested could not be found. Try refining your search, or use the navigation above to locate the post.